Laurissa Reichert
A Calgary firm of interior designers specialising in a wide range of commercial, residential and public sector projects.
DESIGNS BY LAURISSA is a full service CALGARY boutique interior design firm that provides highly personalized residential design services to what has become a diversified clientele base. Whether designing residential or commercial spaces, Designs By Laurissa has built a reputation on achieving highly individual results.
The history and location of the project, coupled with Designs By Laurissa's broad base of experience, and its firm belief that successful design must be generated by the individual characteristics of each project, lets DBL create extraordinary interiors. A portfolio of completed work includes residential, commercial, retail, contemporary renovations and new construction projects.
Our role in our relationships is to translate the client's taste and lifestyle into their space while developing and maintaining a conceptual thread to ensure that the space reaches its highest potential. Every interior is as unique as the client for whom it is designed. Designs By Laurissa's small staff of dedicated designers and architect technologists focuses all their attention on each and every project to ensure that even your highest expectations are exceeded.
Supported by an underlying thread of sustainable quality, Designs By Laurissa ensures that the clients' greatest investment is also their greatest source of comfort, pride and self-expression.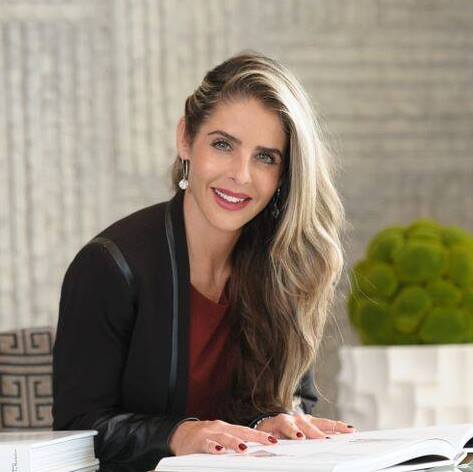 Laurissa Reichert founded Designs by Laurissa in 2008 after over 10 years of working in design architecture.
"Our passion and focus is to create inventive, timeless, and functional Interiors."
  Our belief that 'successful interiors are those that stand the test of time' is our driving process as a design firm. We strive to apply that principal to all of our projects, successfully blending the project's requirements with the clients goals, personality, and budget.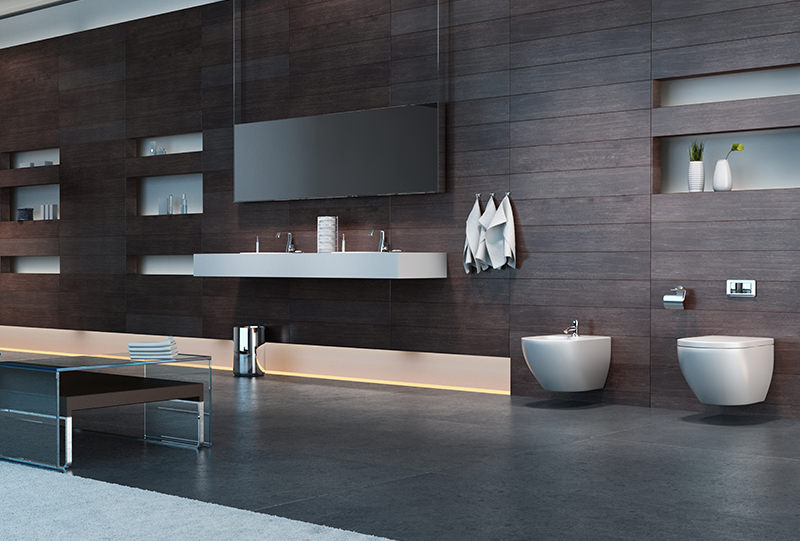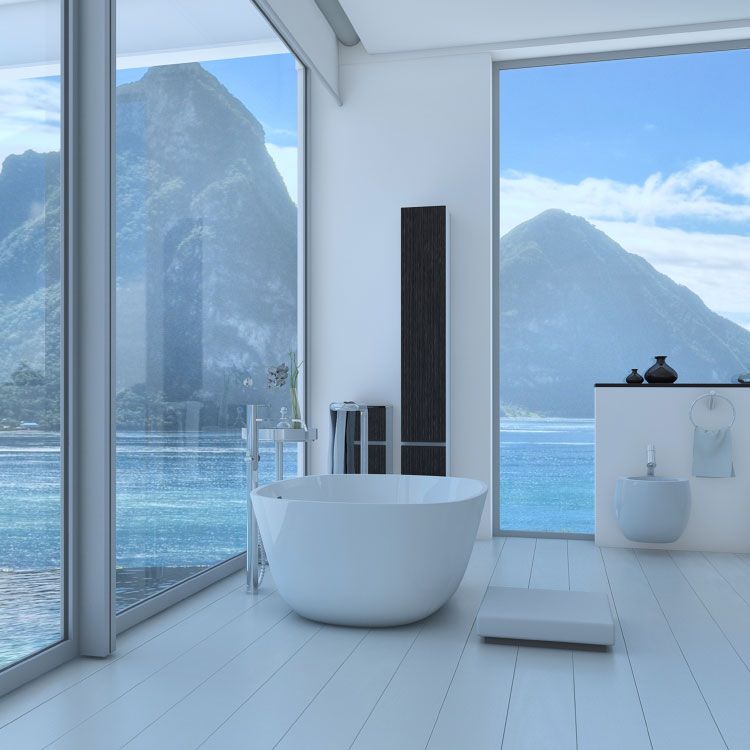 Design services tailored to each project, in a professional and reliable manner.
We focus on building a strong foundation with each client, establishing the groundwork at the on-set for all phases of a project, from the initial consultation to conceptual and design development, through drawing production, to construction coordination and supervision, and ultimately the project installation, including furniture and artwork delivery and set up, and interior styling for publications.
We design your interior to be timeless, sustainable, efficient and beautiful.
"Designs By Laurissa exists to work with clients, developers, and contractors to enhance all types of Interior environments. Whether it is a substantial new project being built from the ground up, or a small renovation on a limited budget, the ultimate goal is to provide exceptional service and impart the experience and love for design to the client and end user."